---
Featured Collection : Belts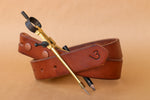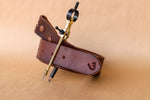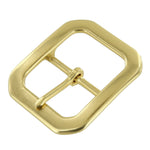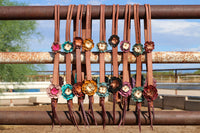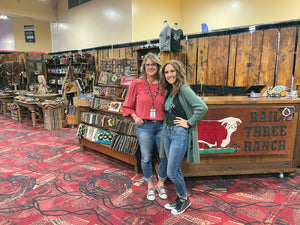 We will be set up next at Amarillo WRCA
Working Ranch Cowboys Association
World Championship Ranch Rodeo
401 S Buchanan St.
Amarillo, TX 79101
November 9th - 12th 2023
Our storefront
390 N Main St.   Florence, AZ 85132
Shipping Address   PO Box 1834
Winter Hours
Mon-Fri  10-4
Saturday  10 - 2
Summer Hours Vary 
Please Call Before Coming Into Town!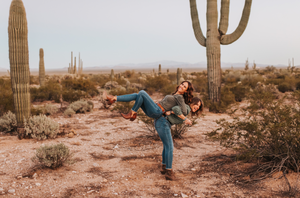 MEET THE MAKERS
Rail Three Ranch is a small, family owned business named after our brand, the Rail Three and our ranch, Rail Three Ranch.  We relocated our shop to Florence, AZ from Stratford, OK. It is a Mother-Daughter Duo, Sammi Jo & Pecas Sonora, but we couldn't get all this done without our amazing employees. We offer quality handcrafted leather goods to our wonderful customers. Read more about us in 'Our History' tab on the bottom of our collection list. 
Rail Three Ranch Shows for 2022
-Arizona Cowpunchers Reunion, June 2023 Williams, Arizona
-Sonoita Ranch Rodeo, September 2023, Sonoita, Arizona
-WRCA Finals, November 2023, Amarillo, Texas
-SouthPoint in Las Vegas for the National Finals Rodeo 2023 at the Cinch Western Gift Show
-Custom Orders
Call/Message us at (520) 705-7063 or message us on any of our social media pages to start your order 
-Shipping is same-day or next-day for online orders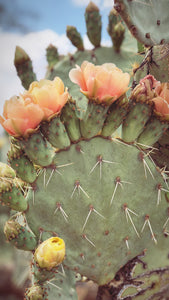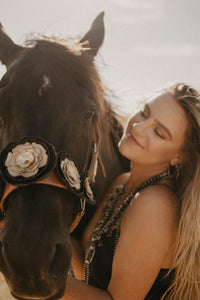 Floral Leather Bronc Halters
Give your horse the confidence they need with these durable leather halters.
Photog: Rylee J. Photography
Model: Jade Kenny 
Pocketbooks Make A Big Hit
Rail Three Ranch Girls made it into the local Florence paper featuring our Best Selling product, Pocketbooks! Click here for article!
Sammi Jo Beebe, Reece Rimmer & Pecas Beebe-DeVries